Live The Vibes Of Bucharest
with delicious food, fabulous drinks and upbeat music.
Boldly delicious burgers, seafood extravaganzas, artisan-crafted drinks and a vibrant decor setting the mood for most amazing experiences.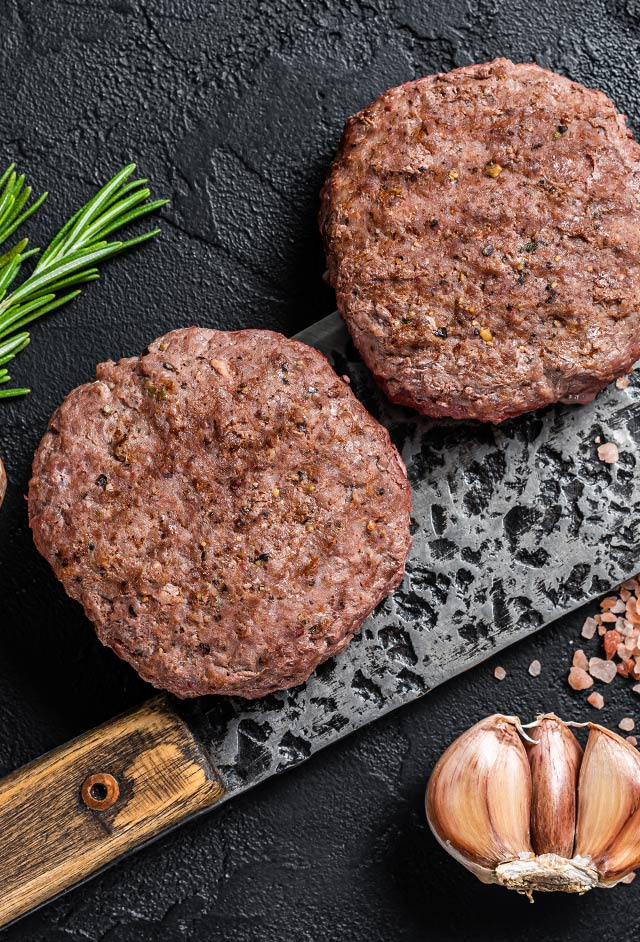 We're taking our burger obsession to the next level with all-natural Angus Beef from Transylvania, prepared in our own butchery, topped with only fresh, hand-prepped ingredients.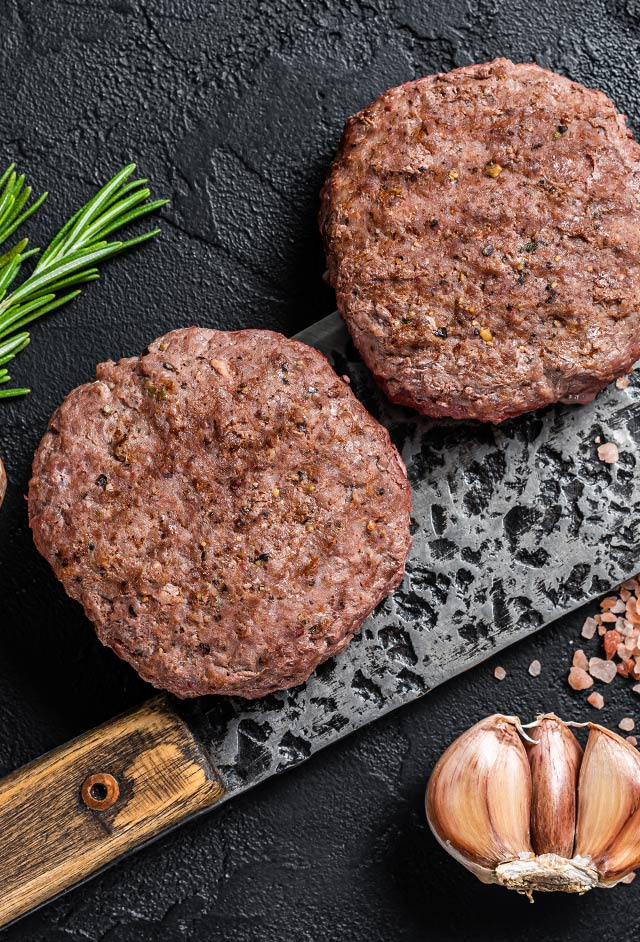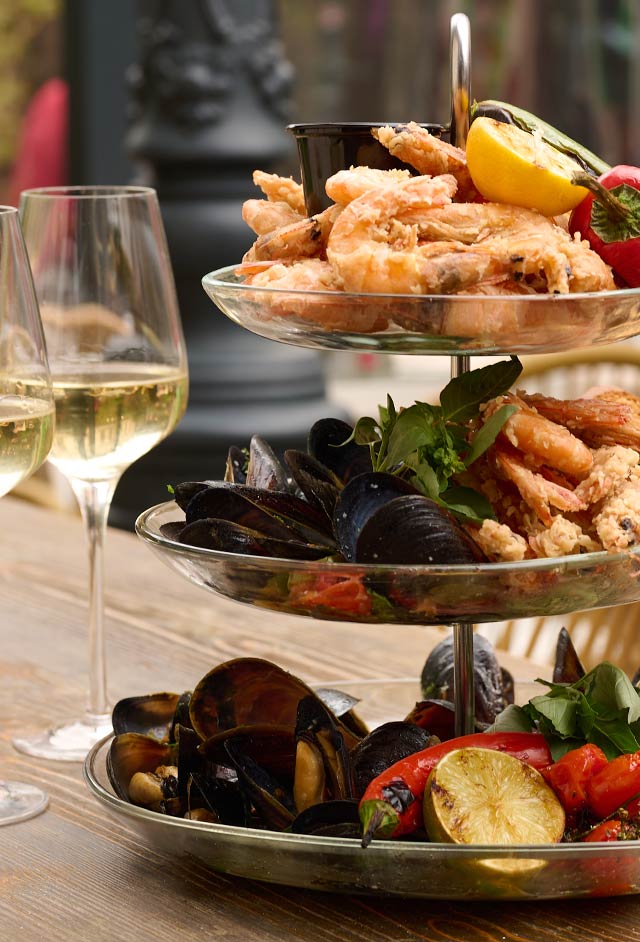 Yes, we love seafood! That's why we are cooking to perfection fresh wild mussels, daily fished from the Black Sea. Try your favorite one, in wine souce, white souce or tomatoes souce.
Stay updated + follow along with Burger & Scoici